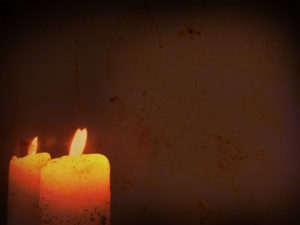 Listen to these words from 1 Corinthians 13 – If I speak in the tongues of men or of angels, but do not have love, I am only a resounding gong or a clanging cymbal. If I have the gift of prophecy and can fathom all mysteries and all knowledge, and if I have a faith that can move mountains, but do not have love, I am nothing. If I give all I possess to the poor and give over my body to hardship that I may boast, but do not have love, I gain nothing.
Love is here friends, in this room.  If this is your first time here, please know that we don't just say we love Jesus, we live it out.  We don't just say we love the community of Ephrata, we live it out.  We don't just say we love this church, we live it out.  Love is meaningful and deep and gives hope to those without hope, those who fear, those who are lonely, those who are seeking, those who are leading, those who are broken.  Friends, love is here.
What is love? How do you define it?  Go ahead when you say that you love something, what is it that you are saying? (congregational response).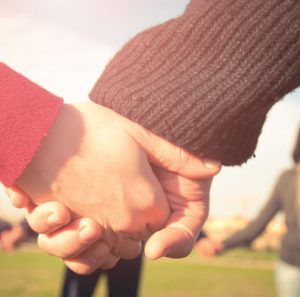 For me, when I say that I love something, I am impacted by my background. I have received love in some very dysfunctional ways – so my understanding of love was, and I stress was dysfunctional.  I have learned to love in a different way because of the love I have received from God, from those who not just say the word, but actually have lived it out, have shown me love. When I say I love you, it is something that was brought through fire and pain and struggle.  The love I feel for others came out of a series of painful experiences I learned from in order to truly understand what love is and what love isn't.  Love is surrender – love is sacrifice – love is intimate – love is passionate – love is loyal – love is letting go.  If I say, "I love you" to someone, believe me when I say that means something deep to me. After years of dysfunctional love, I will not say that I love you unless I truly mean it, unless I am willing to back it up, unless from the core of my being, I can do those things that I believe love is – surrender, sacrifice, intimacy, passion, loyal. That is my love – what I give to those whom I desire a deeper relationship with.